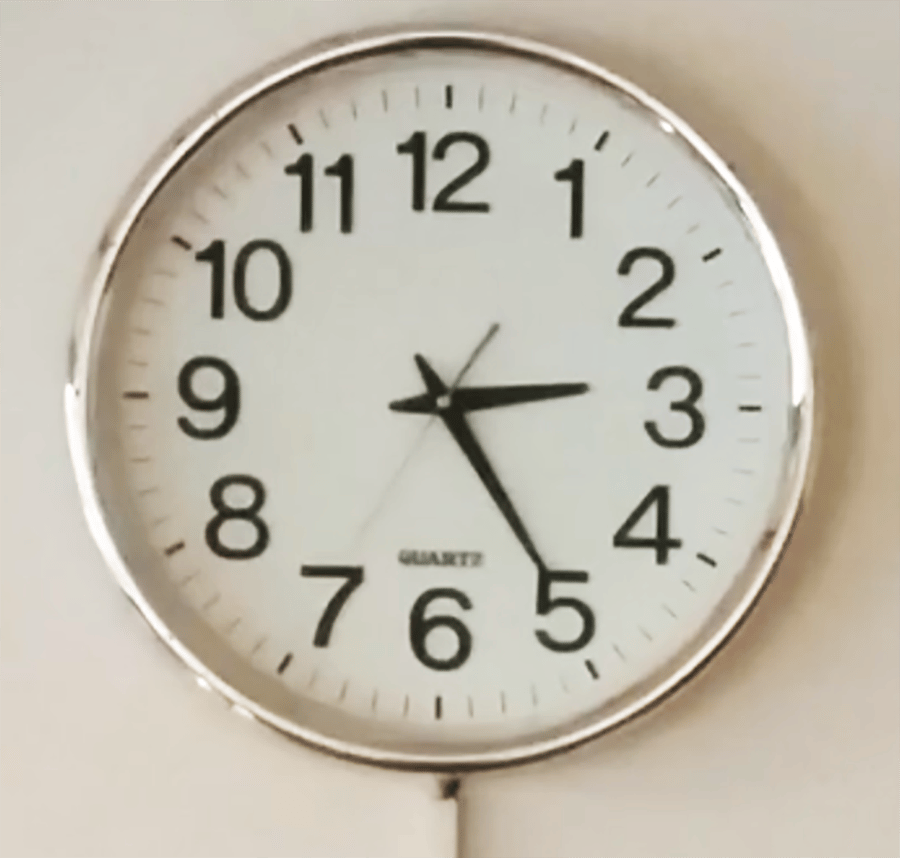 Quantum Clock
£

6,000.00
An interactive and amplified Quartz Clock that reacts to the environment and the presence of people. It contains custom handmade electronics, a microprocessor (Arduino or Bela) and a few sensors (Light, infrared, proximity, microwaves).
https://vimeo.com/244240952
Each piece is unique, you also get a copy of the code (C/C++) printed on laminate and the authenticity certificate. Shipping is tracked.
First Edition - Series of 23 (19 Left)