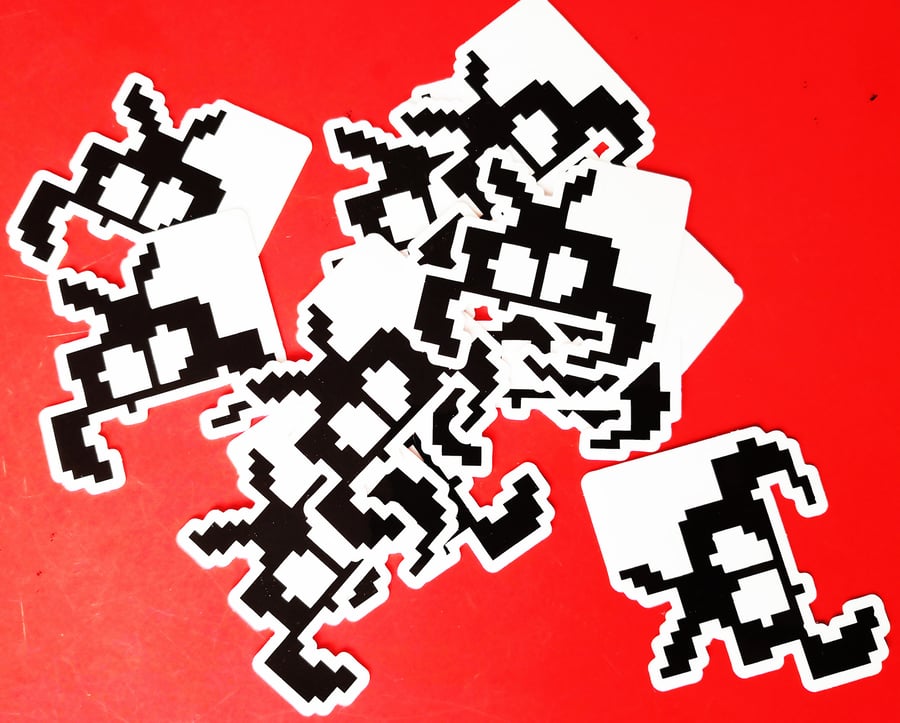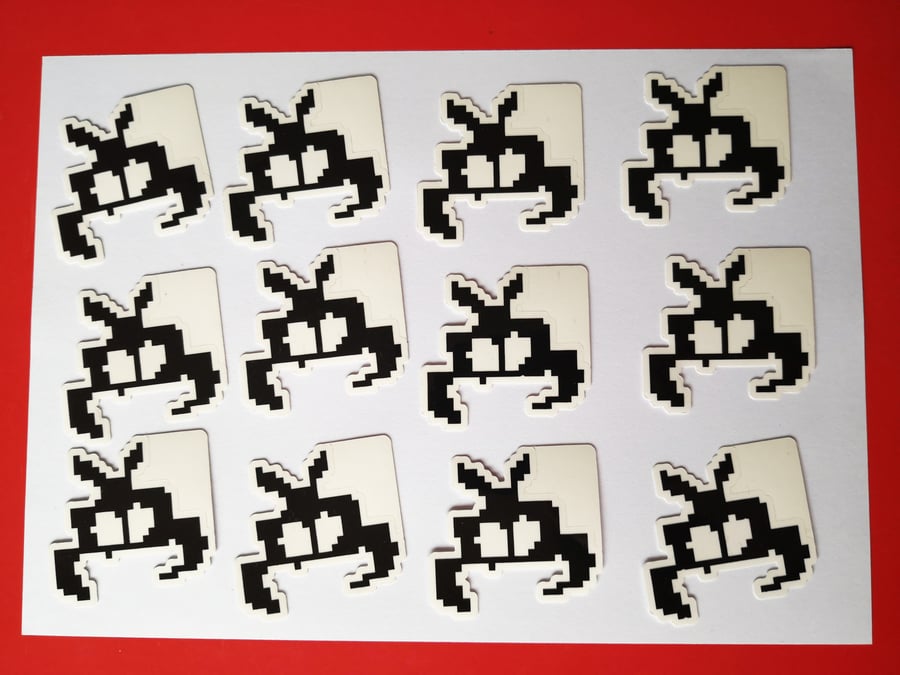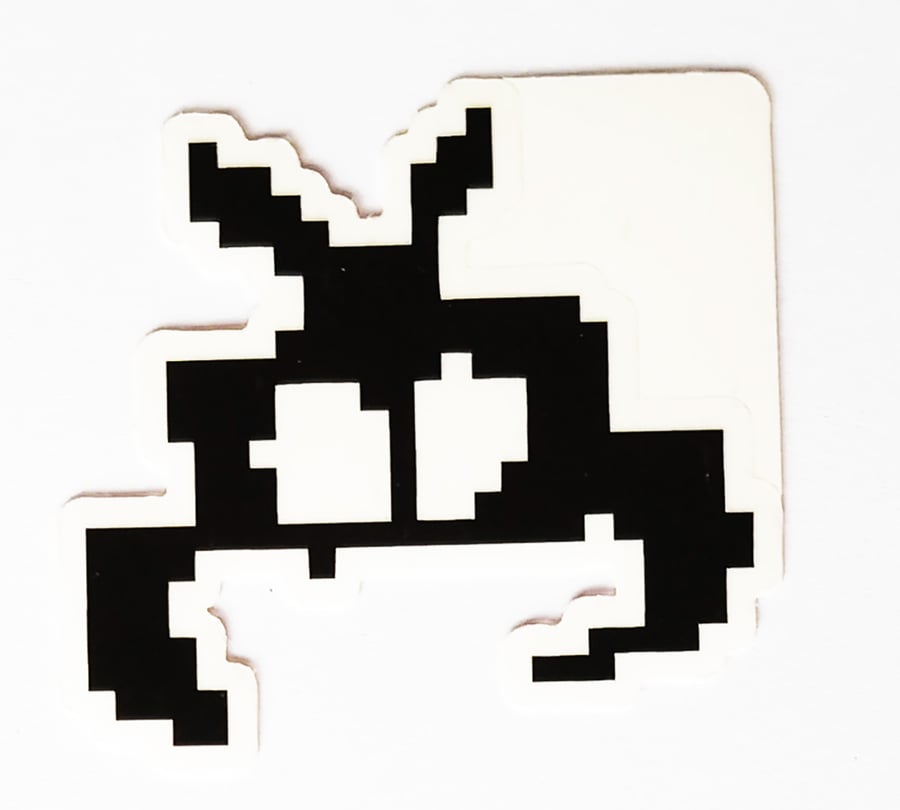 Alien stickers
£

6.66 –

£

12.00
100% biodegradable clear stickers, made from wood pulp. Exclusive pack of 12, limited edition.
Includes download code and unlimited streaming of 'Calling Lights - The Sound of an Awakening' via the free Bandcamp app.
May the Alien be with you!
Please get in touch before purchase if you wish your parcel to be tracked or if you prefer to receive a different album/tracks.